THE IDEAL PARTNER IN THE DISTRIBUTION OF ELECTRONIC PRODUCTS
SG SPA is an important player in the modern distribution in the Technical Consumer Goods sector. Reliability, speed and a wide choice is the company main strength, which boasts really efficient and widespread distribution and logistics processes.
SG SPA operates in the business-to-business distribution, with about 1600 clients and more than 1500 products in its portfolio. Products and technologies have been distributed all over the world for more than ten years, in a process of continuous growth.
The largest retail GDO and GDS chains, small and large Dealers, System Integrators, Resellers and independent Shops, have chosen SG as the ideal partner for the development of their business.

RULES, DIRECTION, BASELINES
SG has always based its activity on several principles: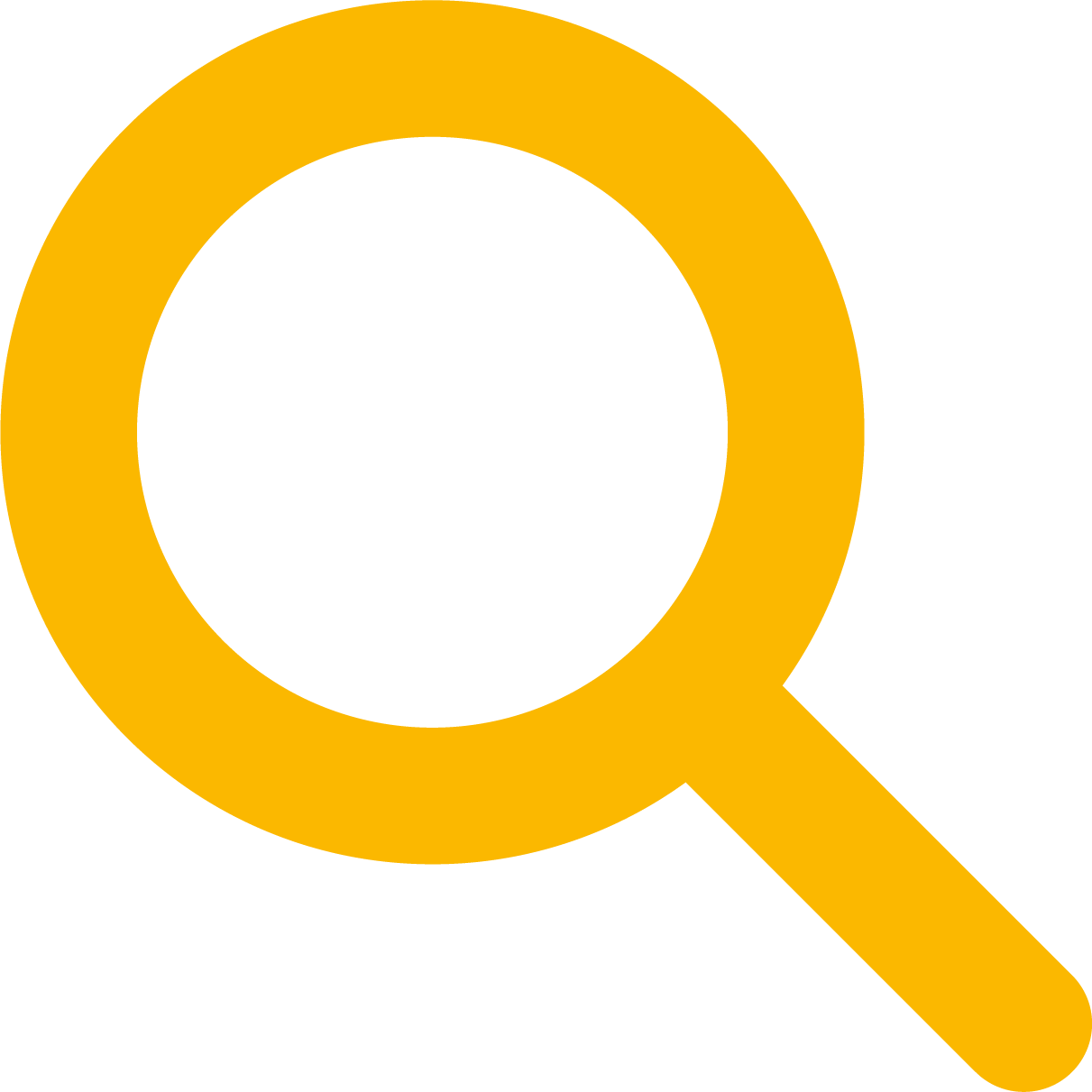 of the best possible results.

Be always extremely serious in all circumstances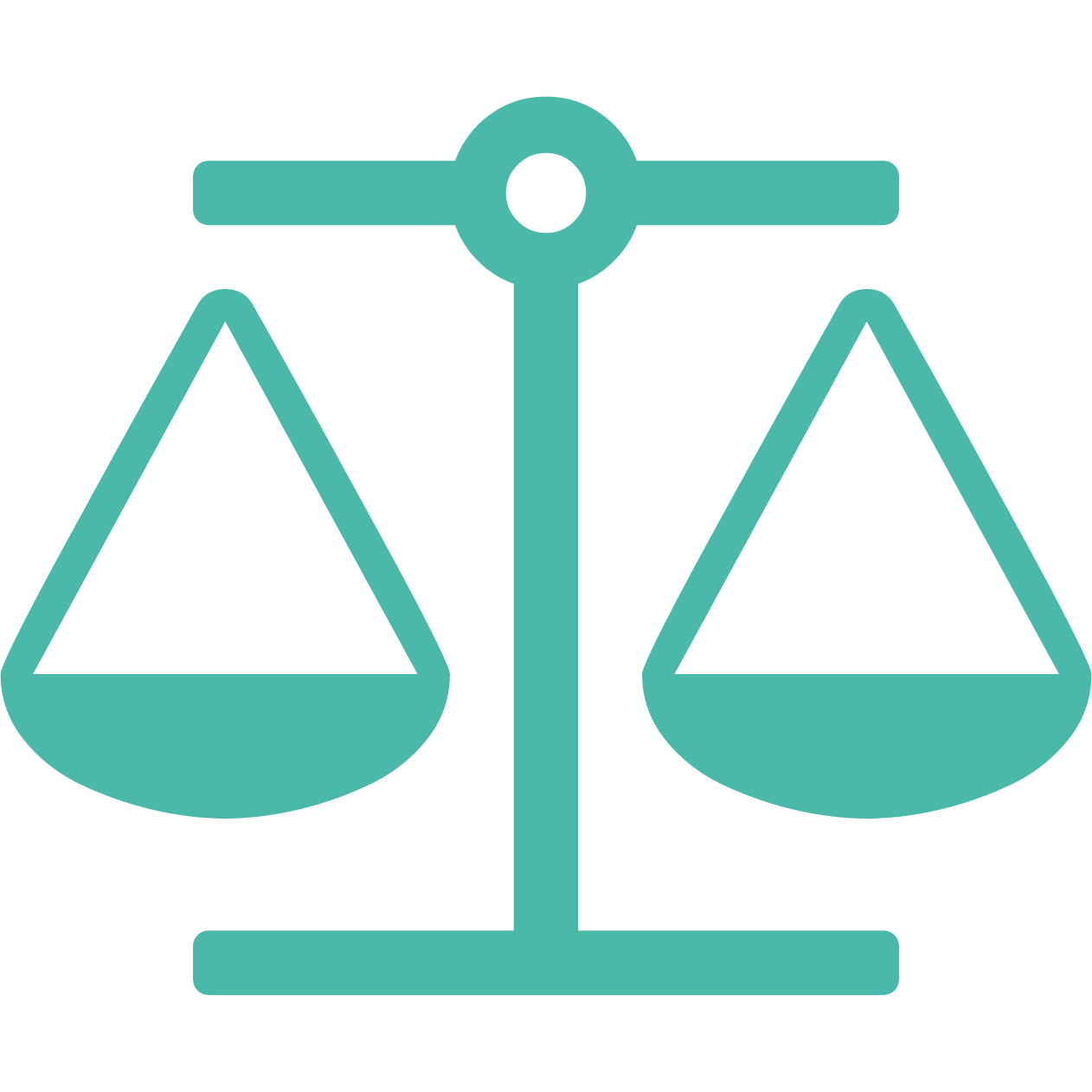 Respect for rules and people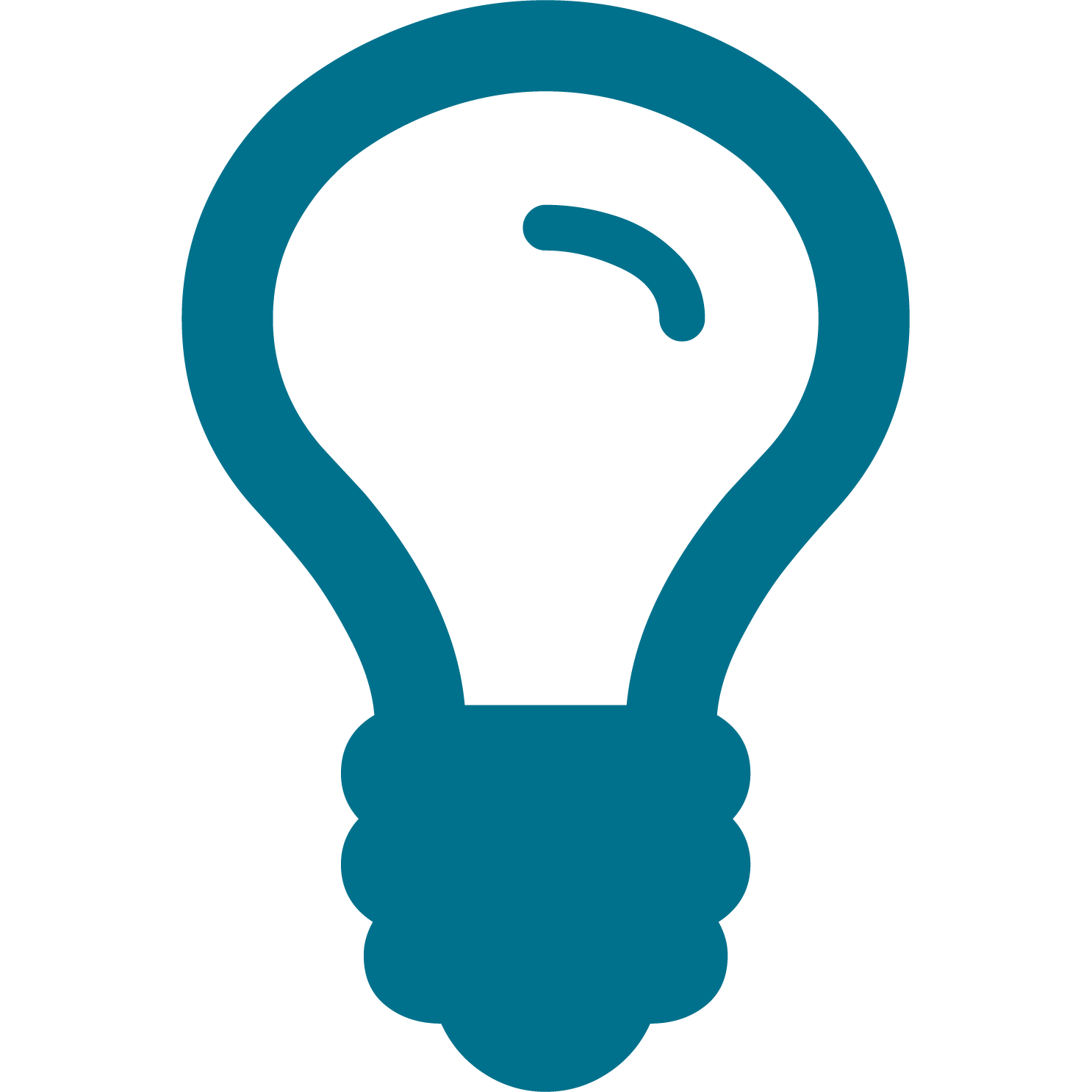 Reinvest in cutting-edge technologies and systems

Anticipate market trends and the real needs of clients and suppliers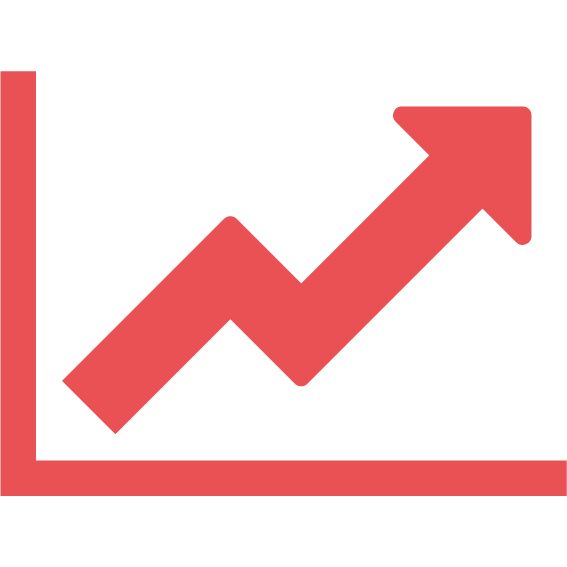 Knowing how to succeed exactly where the difficulties increase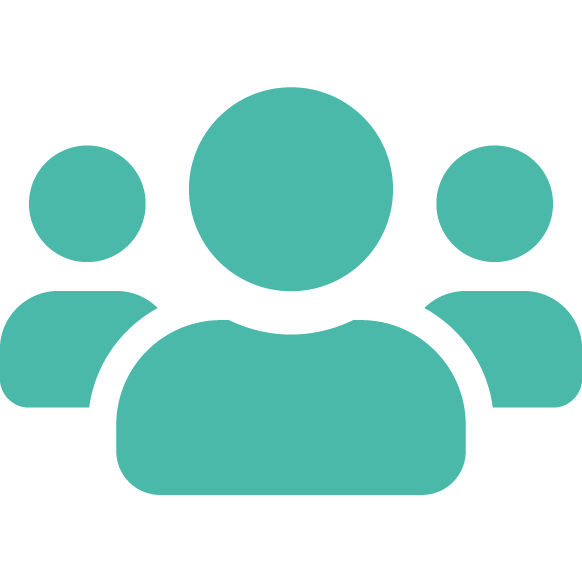 THE RELATIONSHIP WITH CLIENTS

Increasingly acquire a consulting role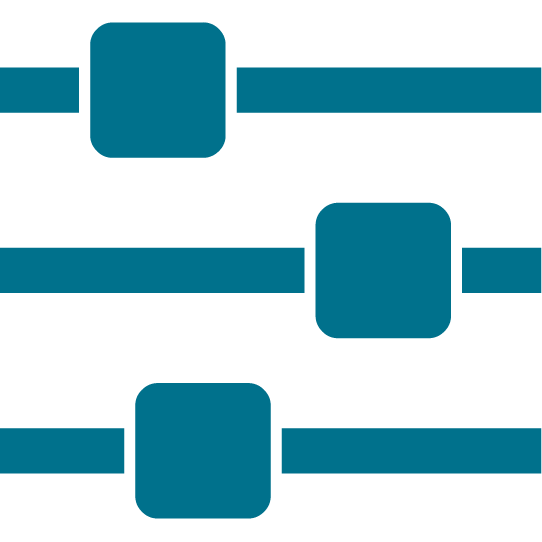 Targeted activities without renouncing to preside over all the territories
In line with the more structured Companies, committed to defining both operational and ethical management and control procedures, SG SPA has activated a new definition process of the Corporate Governance. A need due to the growing attention to aspects related to transparency, correctness and control of internal and external processes. Through formalized procedures a path of efficiency and transparency is created in the relations with all the stakeholders, shareholders, investors, suppliers and clients.