DISTRIBUTION OF TECHNICAL CONSUMER GOODS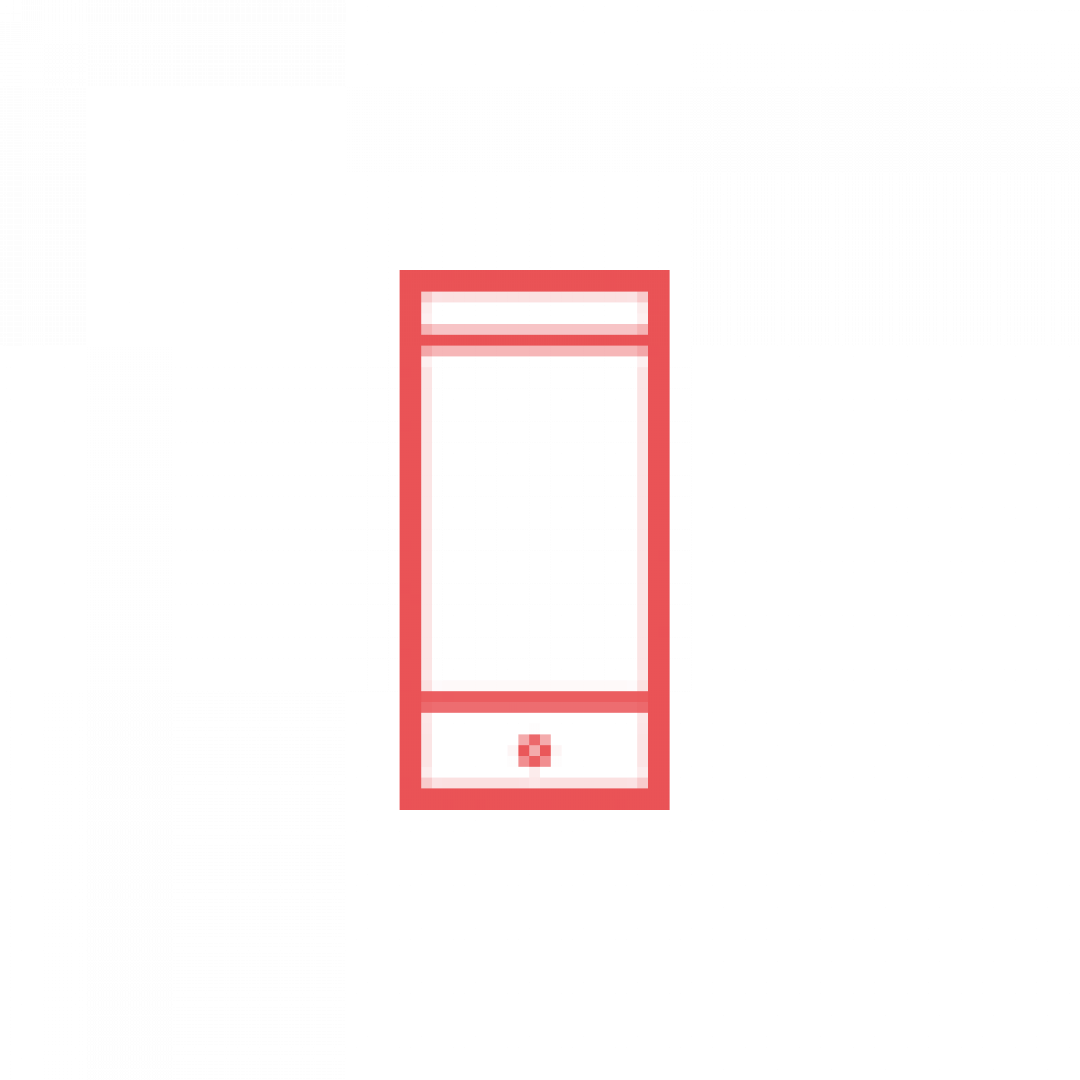 SG SPA operates in the field of Technical Consumer Goods, including telephony, IT, electronics, photography, office equipment and small and large home comfort appliances. In this context, SG clients are the largest technology and electronics marketing chains: Esselunga, Amazon, Groupon, SMA, Metro Italia, Coop, Carrefour, Mediaworld, Eprice, Mondadori, Euronics, Expert, Iper, Il Gigante, Auchan , Conforama, Famila and Despar together with local or regional realities. To these clients SG offers a service of constant availability of the goods, of absolute punctuality of deliveries and of great convenience in price. It is proposed to buyers what is actually present in the warehouse, a considerable advantage that excludes variability in price or availability. In SG the size of the warehouses allows the complete assortment and replenishment of all the goods in the catalogue. Great importance is given to the presence on the international territory, which supports the process of identifying and selecting products with the highest commercialization rate.
Some avant-garde markets, such as Korea, China, Japan, trigger trends that SG is able to pick up in advance and offer more conveniently to its customers.
MANAGEMENT OF ELECTRONICS AND TELEPHONY SALES POINTS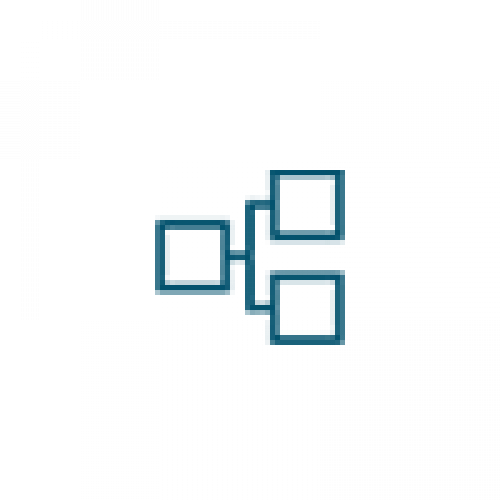 SG SPA operates, since its origins, also in retail sales, in fact it owns 5 TELECOM ITALIA brand telephone shops. A strategic activity, which allows the Company to investigate all the dynamics related to the direct sales to the public. The first-person dialogue with the final consumer further enriches the know-how, making SG an ideal and competent interlocutor for all purchasing centres.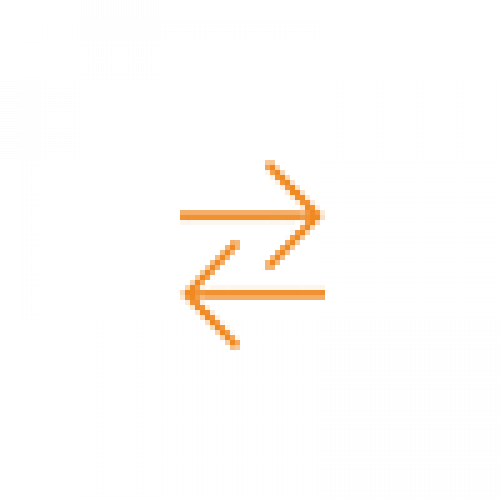 In this sector, SG SPA purchases from the advertising networks products withdrawn in "goods exchange" at extremely advantageous prices. This allows the company to offer premium brand products of multiple merchandise (those of the brands usually featured in national media advertising). But Barter above all allows us to consolidate a great deal of relationships with buyers and managers from different sectors (not just consumer electronics), thus increasing SG's notoriety and the possibility of activating new partnerships.